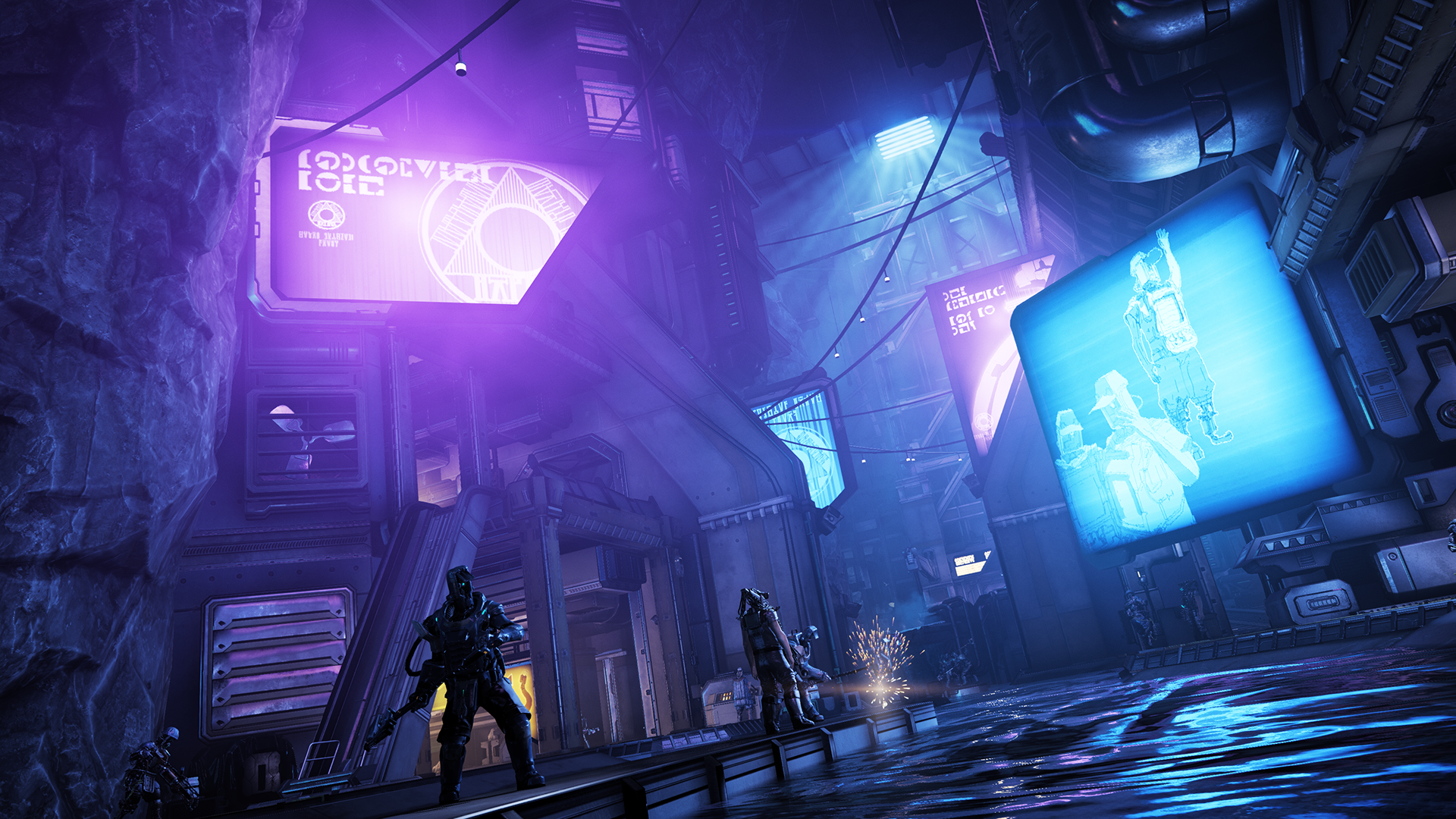 Tenno!
We are now collecting covers of 'We All Lift Together' — new and old — for a special TennoCon 2023 project. 2023 marks 10 years of Warframe and 5 years since the release of 'We All Lift Together.' Since its release, the song has become something of a rallying cry for the Tenno community!
At TennoCon 2021 we shared a 'Sleeping in the Cold Below' covers medley featuring roughly 30 musicians and a dozen languages. We'd like to see what we can put together this year! Fill out the form below to submit YOUR cover. This form has been translated into all of the languages we officially support – simply select the language you wish to continue in.
SUBMIT HERE:
https://forms.gle/cCdQFq1dkutnQmXu5
Submission Guidelines:
One submission per person.
Submissions must be YOUR OWN.
Audio and video submissions are allowed.
Audio-only submissions should be in .wav format, ideally.
If you have already made a cover, you can absolutely use this form to submit it!
Any inappropriate submissions will not be accepted, and future submissions associated with the email address will not be considered.
Disclaimer: not all submissions may be used at the discretion of the Digital Extremes team. The team may also reach out to you via the email address associated with your submission if there is a file issue or something else is required.
We've made it easy for you to make your own cover by giving Tenno access to the instrumental track here: >https://drive.google.com/file/d/1X6kDvZyNMwNI7kUuqe1JwQGmQJqeYY10/view?usp=sharing
Simply download the tracks from the Drive link to either sing along to, or incorporate them into your cover how you see fit.
In order to fit into a potential medley compilation, it is important that submissions follow these musical guidelines:
BPM: 67
Key: D-flat
Time Signature: 4/4
This thread and the form will close July 15th @ 2PM ET.
Looking forward to hearing your versions of We All Lift Together, Tenno!
https://www.youtube-nocookie.com/embed/eAiuI6Np3r0?feature=oembed